Complete Online Marketing Solutions that Deliver Results
---
Are you ready to grow your HVAC business? With our comprehensive online marketing services, we take over your entire online presence and deliver measurable results - more visitors, more leads, more revenue.
Partner With You
We know you don't want impressions, visitors, or conversions - you want the phone to ring. We get it.
Measureable
Are you getting more people to your website every month? Are more of them taking action? How does that connect to your bottom line?
We Don't Do Cookie Cutter
We combine the opportunities with your website, your online presence, your competition, in your city with our proven framework.
No Big Promises
Our clients are sick of big promises and no follow up. We underpromise, overdeliver and guarantee our results.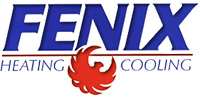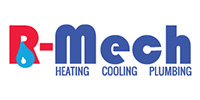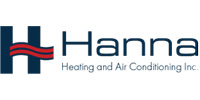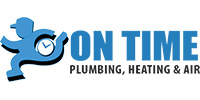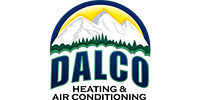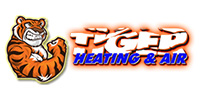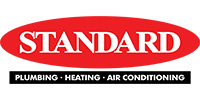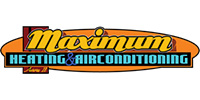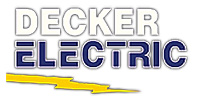 If you see the value of the work that my team and I perform, and want to work with a local team that understands your problems and knows how to solve them, let's set up a time to chat.
I can assure you this won't be a high-pressure 'salesy' call. If we aren't the best fit or we don't have room for new clients right now, you will certainly leave the call with a list of ideas to help put your website to work.
More 5-star reviews than the market competition.
"I thoroughly enjoy working with Matthew and his team. They always provide excellent feedback on how our money is being well spent. It has definitely increased our business - A+ on everything!"
John Shortsleeves - Standard Plumbing, Heating, Air Conditioning
"Matthew and his team aren't your typical, cookie-cutter marketing firm. We have seen a significant impact on our bottom line working with Matthew and his team."
Luke Parthemer - Fenix Heating & Cooling
"Matthew and his team genuinely care about the success of Jon Wayne Heating & Air. They don't just talk a good game, they put the time in, take photos, create the content, do graphic design, social media you name it."
Stephen Jabro - Jon Wayne Heating & Air