IS THIS YOU?
Are you an HVAC owner who is sick of being jerked around and lied to when it comes to your marketing?   
Do you wish you had a team of marketing and Google experts who specialize in helping just HVAC owners so you can focus on your customers and running your business?   
That's what we do.  
WHAT WE DO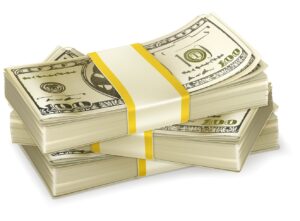 We have an efficient, yet unique system that has helped our HVAC clients make millions in new revenue since 2017.   
How it starts is we grade the website and online presence for your business, and three of your biggest competitors, in the 23 areas most important to dominating the first page of Google.  
Then it's just a matter of making your business #1 in all these areas.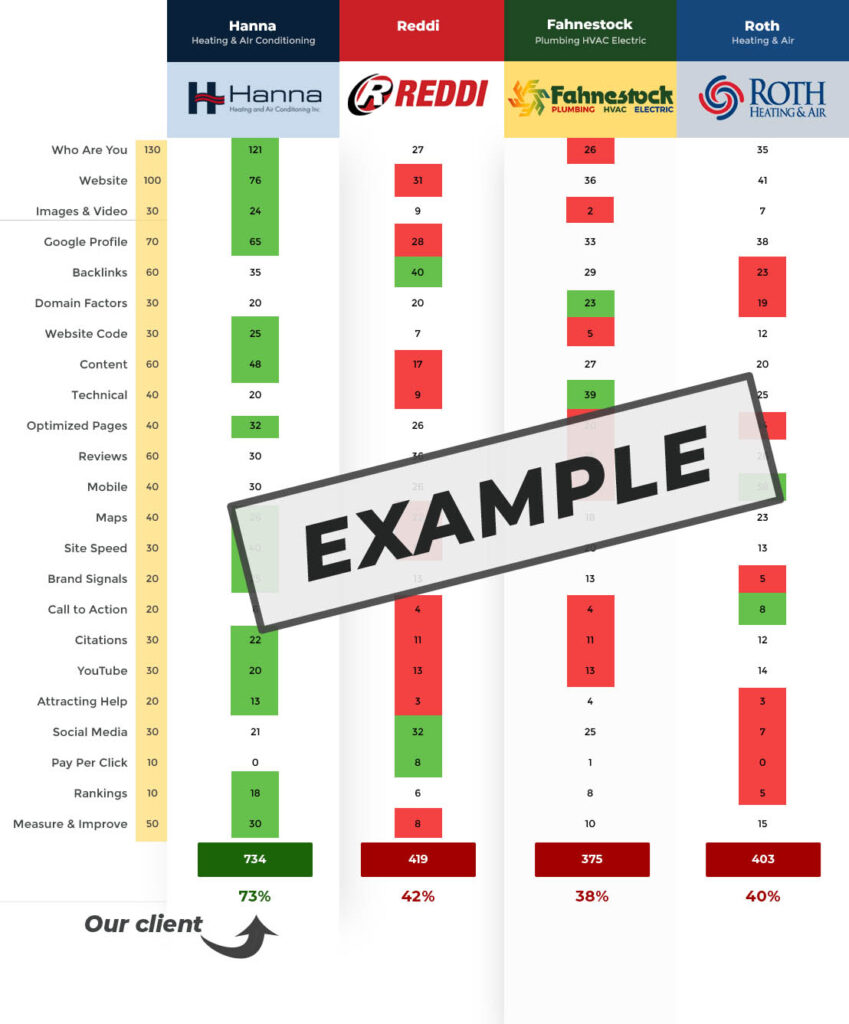 Our clients are not LAST at anything compared to their competition!  
This eliminates the guesswork and trying to put all our clients in the same box, regardless of what they actually need. 
WE ARE DIFFERENT
To fully understand what our agency does for our clients, you need to first completely forget what you know about marketing agencies and what they do. We pride ourselves in doing results-based work that is different that how traditional marketing agencies operate.

WE KNOW HVAC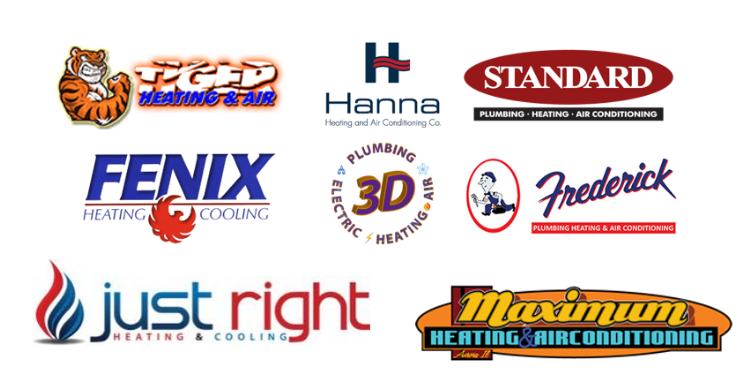 We currently work with nine HVAC companies in the Midwest - from Corpus Christi, TX. to St Louis, MO.  
We produce content for their websites, engaging images for their social media profiles, make videos for them, respond to reviews (good and bad), provide review software, something else and something else.   
Our job is to protect, defend, look out for and fight for our clients.  
WHAT SETS US APART?
We specialize in working with just HVAC owners who take great pride in what they have built, have at least 2 Million in revenue, and want to grow to 5 Million and beyond.  
We don't have hundreds, or even dozens, of clients. We do individualized work for each of our clients. This allows us to dive deep, get to know our clients and work on what will help them the most. 

 

REAL TEAM OF PEOPLE WHO CARE
There is a team of skilled professionals who make HVAC Marketing Success run. We are super responsive and while its rare our clients have an 'emergency' or need anything right away it does happen occasionally.   
We are based in Wichita, KS. right here in the US, doing work we love.  Leave us a message to let me know how our team can help!
Fenix Heating & Cooling was one of our first HVAC clients - even back when our company name was Matthew Rupp Consulting. We switched our name as we switched to focusing on providing digital marketing solutions exclusively to HVAC companies.
WORKING AS PARTNERS
Our partnerships begin with setting up a time for Matthew to visit you in person.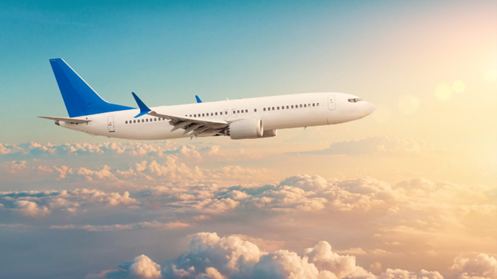 Who is handling your digital marketing is a BIG decision and deserves putting a face with a name, shaking hands and knowing who you are trusting to help grow your business.
While I am there, I will take a TON of photos!
Your building and the sign out front
The guys loading up in the morning and starting their day
Head shots of your key people
What looks like an impromptu safety 'meeting' with you and your team
Your vehicles
In a single morning I can take hundreds of photos that are a gold mine for my team to use in the coming months when creating content, social media posts, posts on Google, updating your Google profile with.
Stephanie is our graphic designer, and she is AMAZING at taking photos and turning those into videos!
These videos were made using just photos that we took!
WE DON'T DO COOKIE CUTTER WORK
We do individualized work for each of our clients depending on their need and their market. Here are just a handful of ways we help our HVAC clients succeed.
DEFENDING AGAINST BAD CHARACTERS
Suppose your business (and your competitors) are attacked by hundreds of one-star reviews. That's exactly what happened to our client, Tiger Heating & Air in Corpus Christi. In that case, we mobilized our entire team, coordinated with their competitors, and FOUGHT to get Google to delete and get rid of those reviews – which we did!
"My company and our competitors were the victims of a coordinated effort to ruin our feedback and stars on Google's review platform. In less than two weeks, somebody left dozens of horrible, detailed reviews and one-star ratings on our Google profile. Every day there would be 3-5 new terrible reviews, all with different names and comments. I disputed the reviews, but they just kept flowing in.
I reached out to Matthew & his team, and they were all over it. Further disputing, then escalating those disputes, they compiled all the reviews and a long list of competitors experiencing the same thing. They even reached out to our competitors to help coordinate making this a team effort to get Google's attention.
ALL the false reviews were removed, and our FIVE STAR rating was restored! That's what I want in a marketing company. People who genuinely care about the success of my business, who are flexible, and have the experience and determination to do what needs to be done."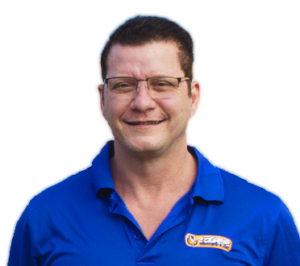 TAKING PHOTOS!
Back in April 2020 when we started working with Tiger AC, we realized they had very few good photos of their vehicles and team.
It was right at the beginning of COVID and travel restrictions were just kicking in so it made it hard to see them in person. So, we made some calls and hired a local photographer to show up one morning and take hundreds of photos.
Since then, we have used these photos to create fantastic images for their Google profile, social media platforms and websites.
Check out their Google profile                           Tiger Facebook profile
This particular client ended up getting bought out by a private equity group for millions of dollars and we couldn't be happier for them!

TELLING YOUR STORY
If you have a third generation HVAC company and need help telling your story and showing the depth of your experience and history in your city – we got your back.  

GETTING MORE GOOGLE REVIEWS
Having hundreds (or more) of positive reviews on Google is vital. It's what a lot of customers base their decision on who to call! We have helped our clients dramatically increase the number of positive reviews they have in a variety of ways.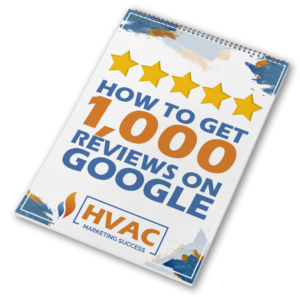 We have helped coordinate contests for our clients to incentivize their team to get more reviews by giving away a big screen TV to the tech that gets the most reviews. The key is to keep the contest running with a new TV each month – nothing will get your guys asking for reviews like watching some guy they work with taking home a 60-inch TV for only getting 6-7 reviews! You do this for three months in a row and by month three you will have a handful of your techs asking every customer, their mom, neighbors and friends to leave you 5 star reviews!
You can read the ENTIRE GUIDE to how to implement this Review Incentive Program at your shop here.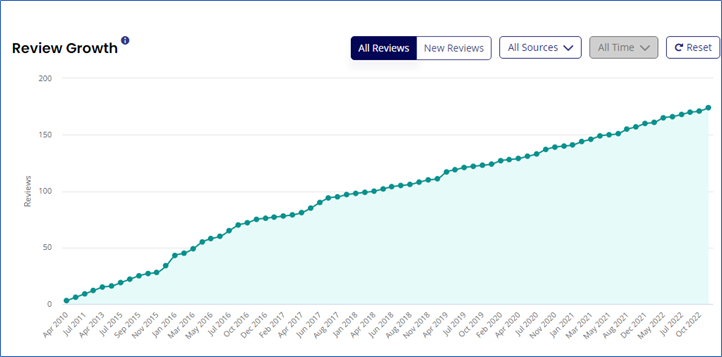 MAKING YOU LOOK GOOD
As a professional, experienced company that has been trusted in your community for decades, you should look the part. We provide regular, high quality graphics and content to make sure your company's brand is always looking professional and stunning.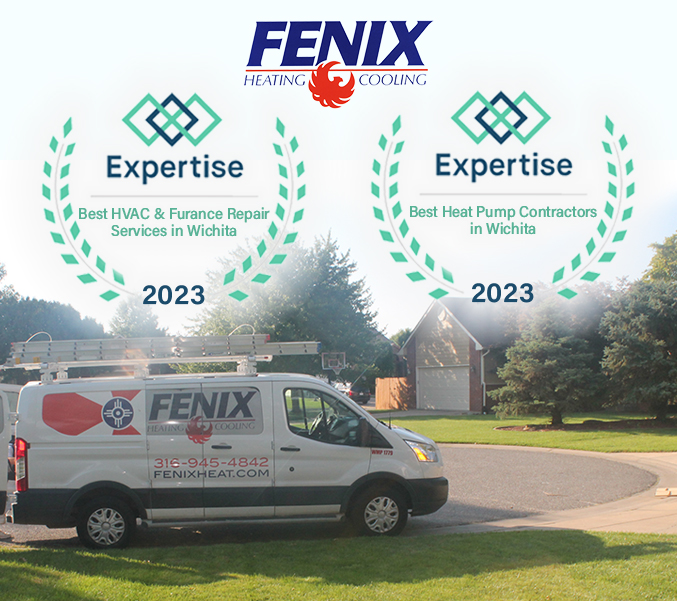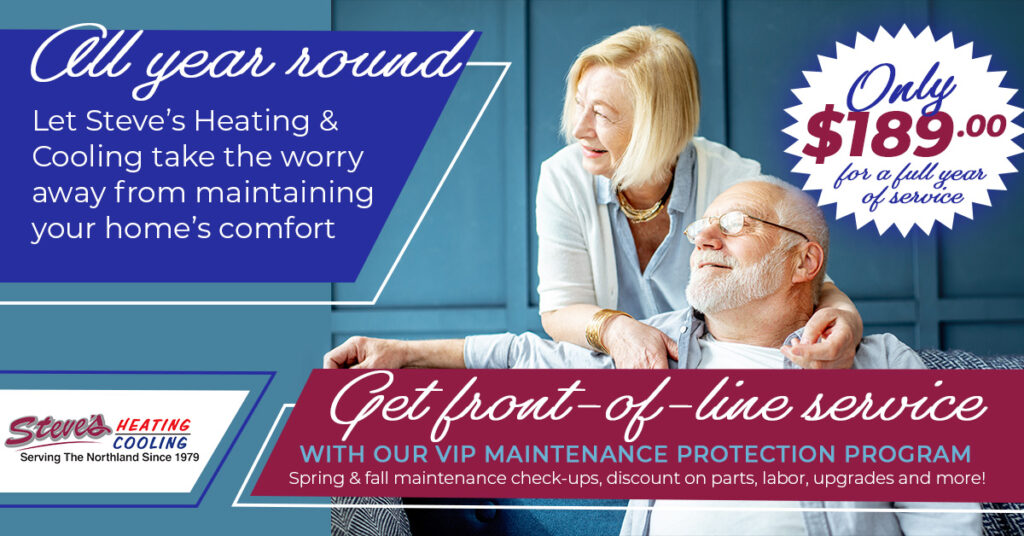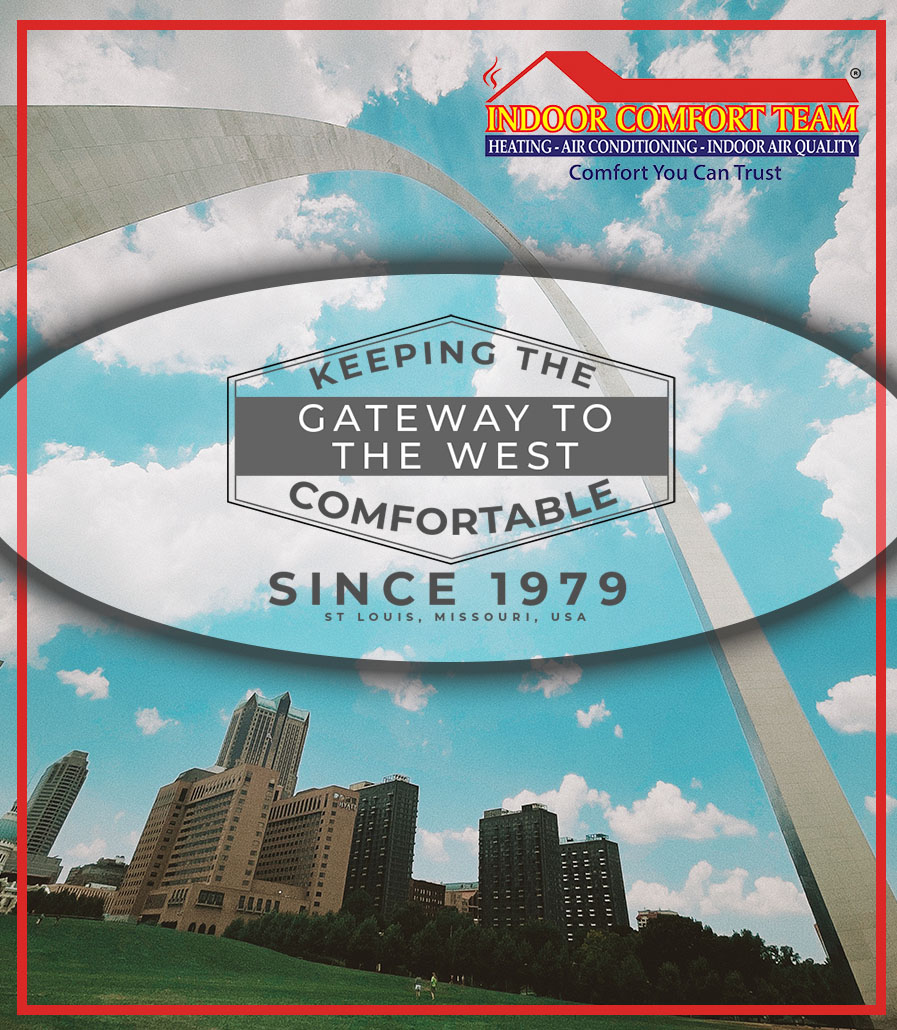 CREATING CONTENT THAT MAKES YOU MONEY
We don't add BS, cookie-cutter content to our clients website. We know what your customers are looking for and that's what we give them!
These are the actual blog views from one of our HVAC clients: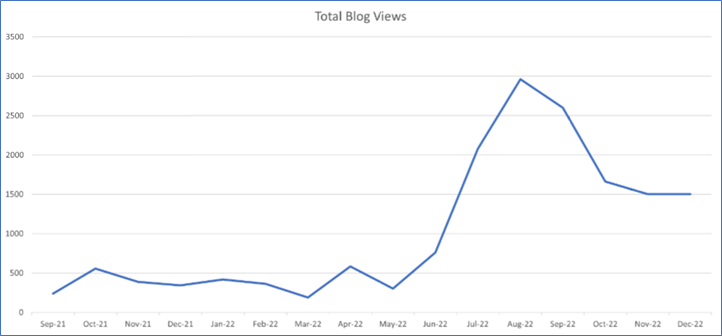 If your marketing agency isn't adding the kind of content to your website that targets THESE popular search terms, they need to be fired (today).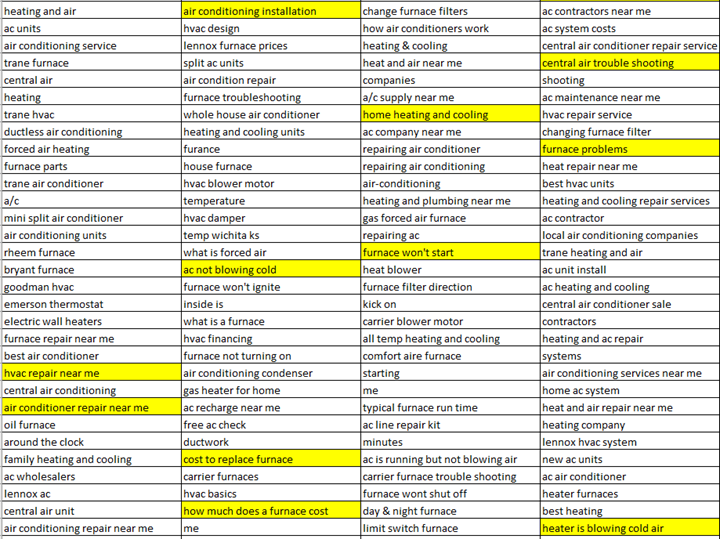 Most searches on Google start with people trying to solve their problem. They don't start with, "Who can I pay to fix this problem?" We want to catch them early before they give up and call somebody!

THINKING OUTSIDE THE BOX
We have a client in Wichita that is located close to downtown and near a couple of landmarks that are really iconic and recognizable to everybody in town, a bridge and 10-foot tall statue of a historical local Native American. The challenge is while our client is super close to these features, you simply couldn't see it well from the front - not to mention their trees had gotten horribly overgrown, blocking their logo on their building.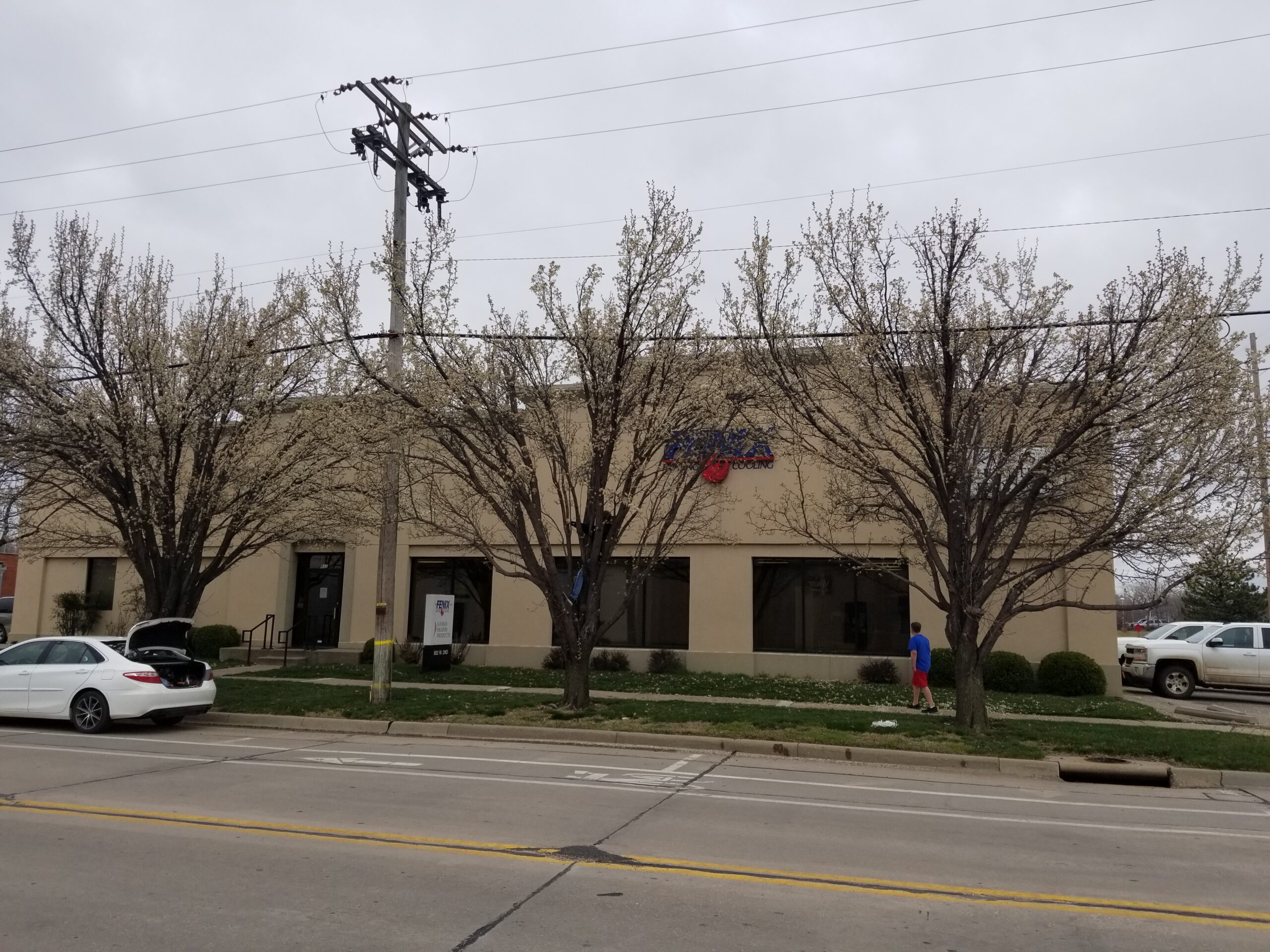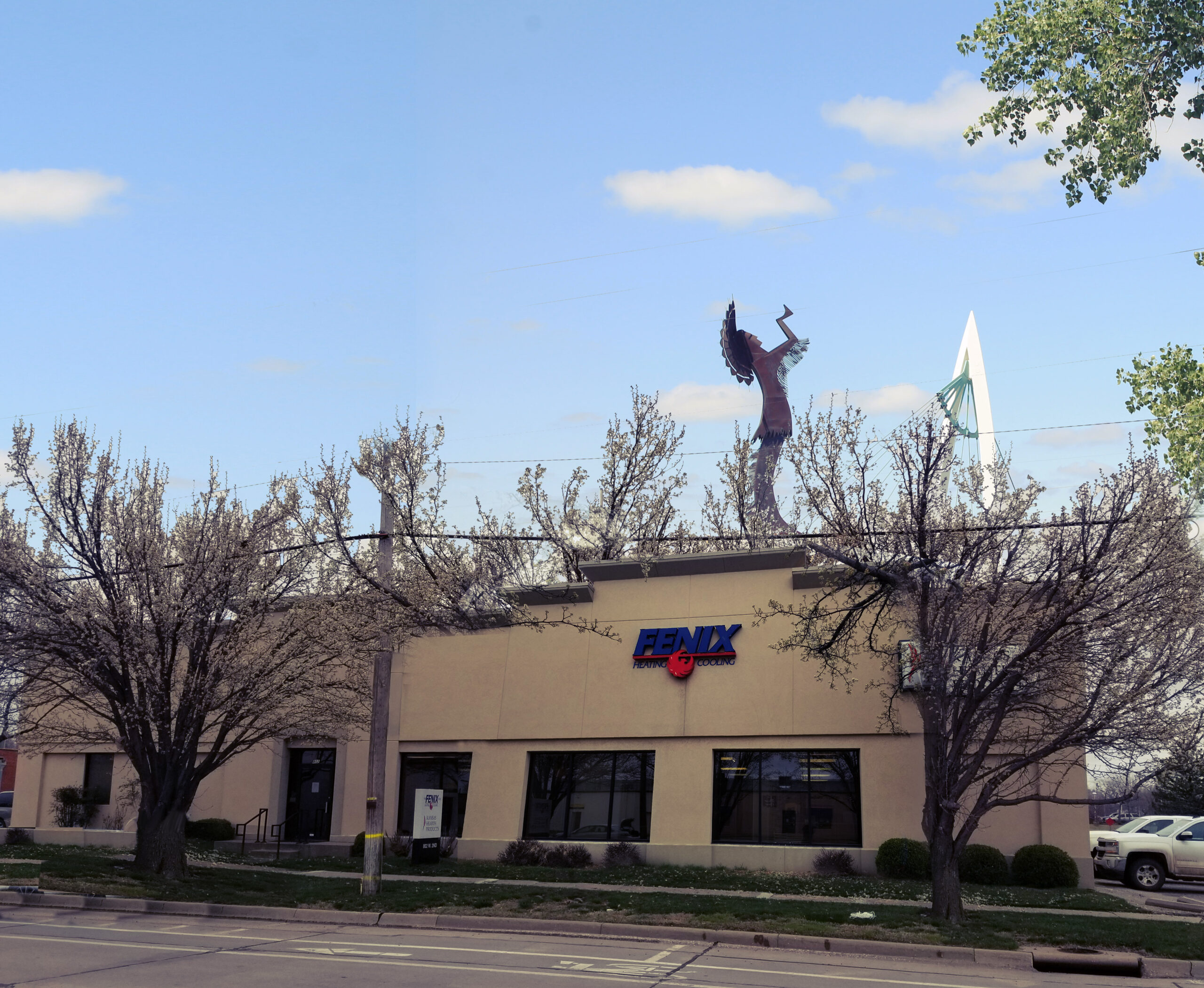 It would have been great if things were turned around but from the front of the building there were trees covering the sign and the placement wasn't quite right.
So I asked the client "Do you mind if I bring my teenagers over this weekend and cut those trees back?"
Which we did.
And then with a little photoshop magic, now our client is much better anchored to the heart of the city.
If you live in Wichita and see this photo, you instantly know where they are located.
PROVIDING YOU FRESH IDEAS
We are constantly finding new ideas for our clients.

The 'Book Now' tool online Hoffman brothers in St Louis is brilliant. The entire process is super smooth and gets them 450 leads a MONTH! https://www.hoffmannbros.com/

IT WORKS!
This is just a handful of examples from the GOOD NEWS emails we send our clients every month. We have hundreds of examples just like these.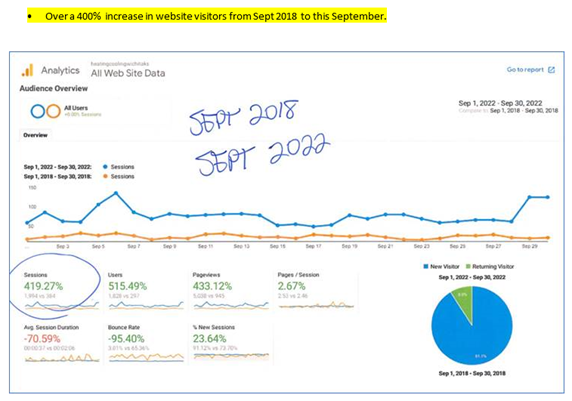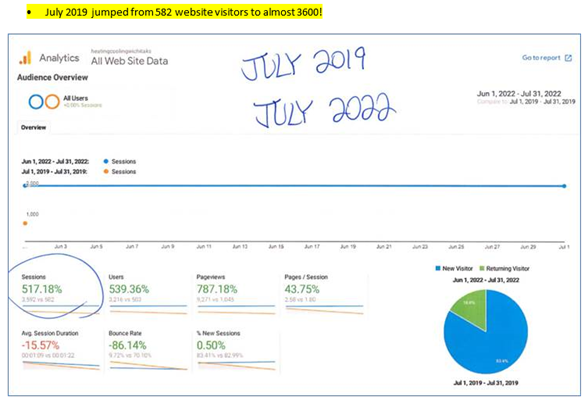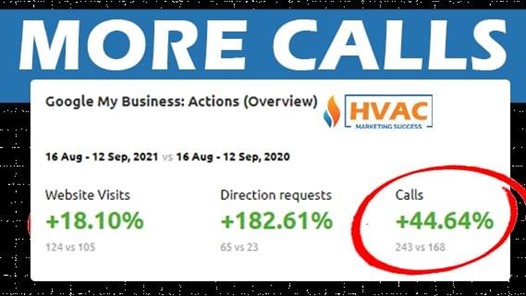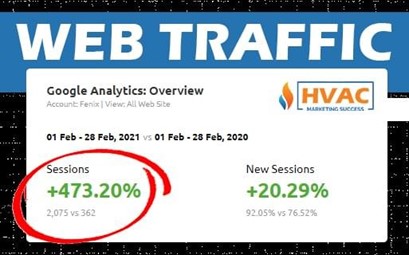 LET'S CHAT!
Every company is different. Some need techs. Some need fast growth. Some are looking to expand into new services. We've run across a lot of different needs among our client - we are not a one-size-fits-all sort of company.
If you are wondering how we can exactly help you with the specific challenges you are facing or goals you are looking to achieve in 2023 - give me a call at 316-252-1157! Or send me a message online. I'd be happy to discuss your situation, your market and your competition to help see if we can provide you with workable solutions to achieve the results you are looking for.
No strings, no obligations - just a conversation to see if we could be a good fit for each other.
WHAT OUR CLIENTS PARTNERS SAY ABOUT US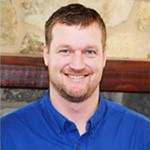 "We first met Matthew Rupp and his team after he created a case study analyzing all the HVAC companies in Wichita. Matthew and his team aren't your typical, cookie-cutter marketing firm. They are authentic, responsive, creative, and genuinely care about our success. We have seen a significant impact on our bottom line working with Matthew and his team."
"Matthew and his team genuinely care about the success of Jon Wayne Heating & Air. They are creative, take initiative and are constantly pushing the envelope. They don't just talk a good game, they come see us, put the time in, take photos, create the content, do graphic design, social media you name it."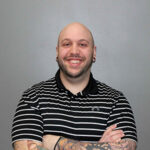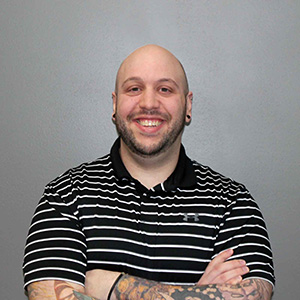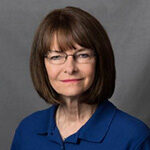 "Since we have been working with Matthew and his team, our new website is functioning much better and our website traffic has really taken off. Matthew is full of new ideas! We are ranking higher on Google, thanks to his guidance."
"Like so many HVAC owners, we had been lied to & jerked around by several marketing companies. Something about Matthew and his passion for helping HVAC owners resonated with me, so I gave them a shot. We are getting more phone calls from NEW customers than we have in years! I love that they are persistent, creative & show they care about our success."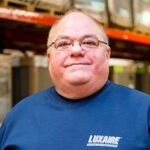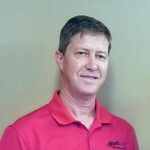 Matthew is passionate and constantly pushes the envelope when it comes to helping his clients. His team is responsive, helpful, and great to work with.
Shaun Kilburn
Owner
Steve's Heating & Cooling
"Mr. Rupp and his entire team are amazing to work with! They keep me in constant information regarding any upgrades, updates or changes to my website. They have helped us to double the amount of traffic to our website. I consider them a great partner to be in business with. Highly-recommend."