MARKETING THAT GETS RESULTS
We LOVE doubling, tripling or even quadrupling (or more) the phone calls, visits and Google rankings for our clients. Here are some of the recent stats we are proud to have achieved for our clients recently in increasing their Google views, website traffic, clicks and more.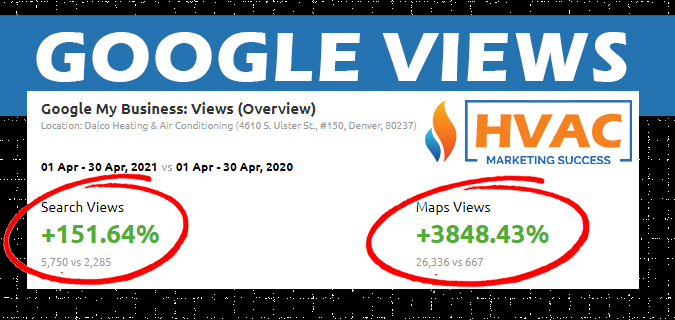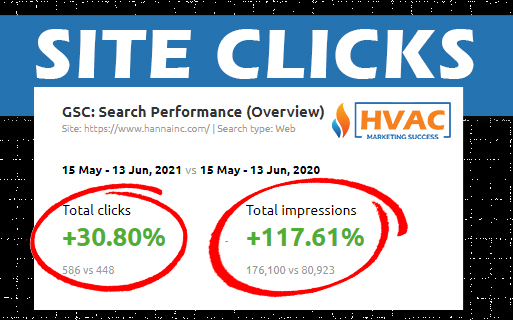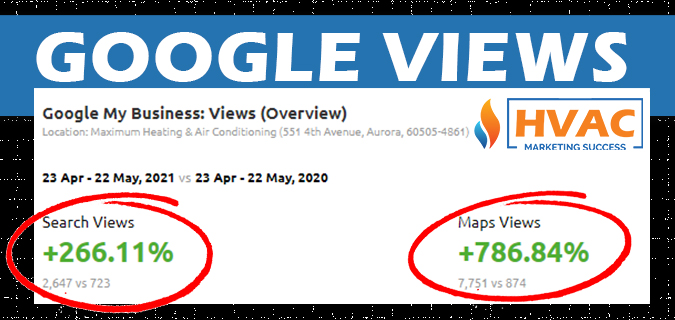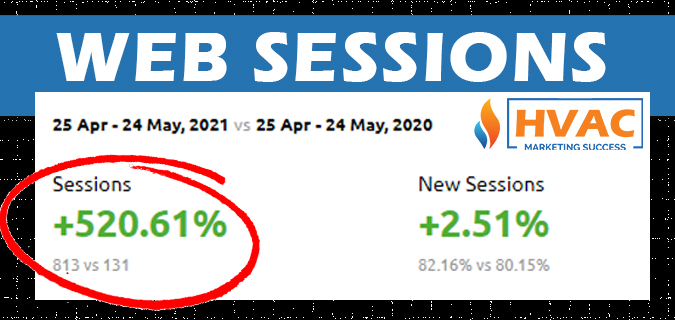 WEBSITES THAT WORK
You can see the gorgeous sites we create and maintain for some of our clients, including Hanna Heating & Air Conditioning, Tiger Heating & Air, Standard Plumbing, Heating & Air, Fenix Heating & Cooling, and DALCO Heating & Air.
VIDEOS THAT SELL
You can't have a successful digital marketing strategy in today's world without video. It's simply what customers expect and want to see. We are proud to have created some very effective videos for our clients - and all without the hassle, time, and expensive of expensive productions.
CLICK HERE for our YouTube playlist of some of the videos we have made for our clients.
CONTENT THAT BEATS THE OTHER GUYS
Got a competitor you would just love to beat? Want to see your company show up higher on Google than them? Of course you do. All our clients do. So we track and monitor our results - and theirs - to find ways to win big in meaningful ways with our marketing efforts. Here is one recent example for a client who really wanted to edge out his 1 big competitor.