HVAC Marketing Success Guarantee
We Help Grow Your Business or We Don't Get Paid
We specialize in helping HVAC owners get to that next level. We are so confident that we offer a MONEY BACK GUARANTEE on our services.
If your business doesn't grow by at least 15% in 6 months, you get your money back.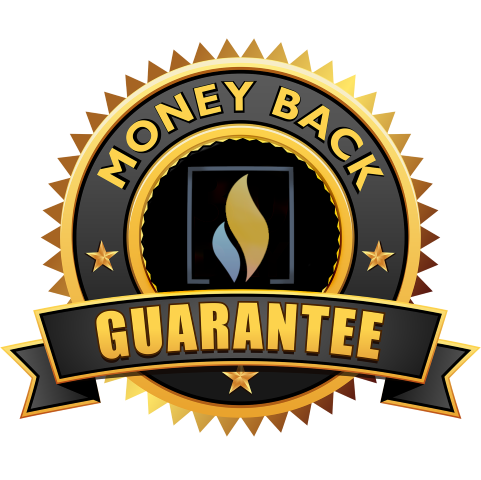 Fine Print: There is none.
If we work together for six months and we cannot show you AT LEAST 15% growth in all the most important areas when it comes to Google, we will give you your money back. Period.
Let's Get Started
Apply to find out if we can help your business.