WHY HAVE MATTHEW SPEAK TO YOUR GROUP?
Matthew is passionate about the subject of Local SEO and Marketing in the Age of Google which he exudes in his speaking engagements.  He has given dozens of presentations to hundreds of business owners at various events – Chamber of Commerce, Kansas Family Business Forum, WSU Center for Entrepreneurship as well as Society of Professional Marketers.
Matthew has obtained his professional experience from 20 years of entrepreneurship, building 4 companies from scratch, helping dozens of businesses right here in Wichita, KS.  He has published the Massive guide to Marketing in the Age of Google, created a number of in-depth case studies for companies right here in Wichita. He also provides a wealth of knowledge on why so many business in Wichita rank on Google the way they do on YouTube.
Proven success can seen in the results from his clients websites who are guaranteed to walk away with a wealth of practical ideas that are put to work from day one.   See for yourself and contact Matthew today.
Are you interested in having Matthew speak at your next company retreat, training seminar or like a one on one with your team?
October 1, 2020 – Marketing: The Power of Telling Your Story
How this drives success on Google resulting in profitable customer action.

March 14 – Marketing: The Power of Telling Your Story
Increasing website traffic, building your brand online and optimizing social media.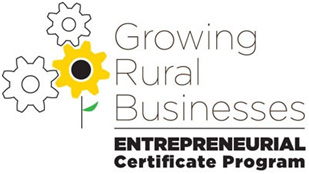 The certificate program provides practical, applied information and examples necessary for today's rural communities.  The Growing Rural Businesses Model is an eight-week certificate program customized for rural businesses.  Participants will receive a comprehensive practical approach to conducting business along with the resources needed to succeed.  Group discussions lead by facilitators will provide insights on how to approach challenges and solve them effectively.
10 steps to having your website be #1 on Google (without spending a dime)
Tuesday, February 5, 2019 – 12:00 PM to 1:00 PM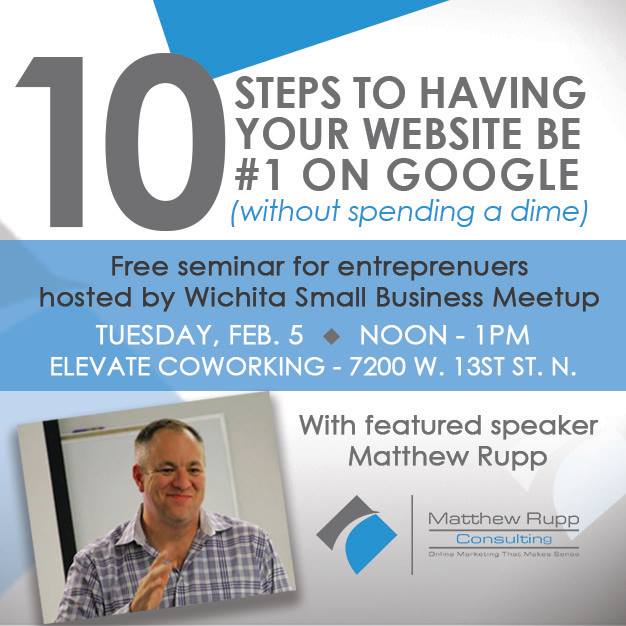 February 26, 2016: How to Build a Website Google Loves / Center for Entrepreneurship @ WSU (view feedback results)
Everything you need to know about Local SEO Oct. 30th 2015 Center For Entrepreneurship WSU
March 2016: How to start get your website moving up on Google / Inventors Association of South Central Kansas
April 8, 2016: How to Dominate Google for Your Industry / Center for Entrepreneurship @ WSU
April 13th, 2016: How to take your competitors rankings on Google / Society of Marketing Professional Services (SMPS)
September 29th, 2016: Understanding Search Engine Optimization and Social Media / Growing Rural Business
October 6th, 2016: How to Dominate Google for Your Industry / Growing Rural Business
October 10th, 2017: Kansas Family Business Forum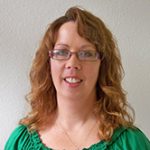 "Cowley County Economic Development wanted to coordinate a marketing series for small businesses. I reached out to Wendy Veatch with Wichita State Center for Entrepreneurship who highly recommended Matthew Rupp as a presenter. Matthew did an awesome job! The attendees to the class represented small businesses and they all received lots of insight and great ideas to better market their business at no to low cost. All of the attendees were very appreciative of Matthew's willingness to help."
Deb Firebaugh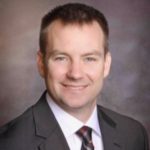 "Matthew has an incredible ability to take a complicated and daunting subject and make it so that even a new business owner can understand. His explanations allow you to implement these lessons into your business, Matthew understands the local small business owner!"
David Vodarick
LBA Mechanical
"Matthew was very informative and was able to answer even more advanced questions clearly."
Tamisha Sewell
"I found the information to be very applicable. Matthew was very genuine and had ideas for each business."
Dr Hailey Mueller, DVM
"I love your energy and enthusiasm.
I am a programmer who retired and works at a library. I loved your presentation. Doing business on the internet and using it to your advantage has come a long way."
Nancy Kishpaugh
"Matthew Rupp did a fantastic job presenting! He made the information interesting and helped me answer many questions I have had about marketing to customers!"
Katy Allen
"Very much appreciated. I learned a ton that will be extremely helpful for my own business and my clients businesses."
Joanne Smith
"Matthew provided very useful information on SEO & wesites marketing. I can't wait to put this information into action."
Wesley Collins