Alt Tags 101: Photo Descriptions to Improve Google Rankings
Why Picture Descriptions are Vital for a Business Website
Google is incredible at what it does. It handles 3.5 billion search results in a day in less than a second.
But while it is mind-blowing to grasp what they do and how good they are at it, Google is still a computer.
A computer doesn't have eyes. They can't see a photo. And that's a major problem. Why? Google knows that a website with quality content AND images are what their searchers want to see. And Google wants to deliver online searchers to the best possible results. But because they can't actually "see" what type of images are on any given web page, Google relies on what's called the Alt Tag, the alt description.
The Alt Tag is simply the description of that image.
Alt Tags Are Vital for a Company Website
I've looked at hundreds of websites and I have seen thousands of photos that have no description. These are pictures without any Alt Tags.
And to Google, that's blank.
It's an empty image to Google. It simply can't know what that is.
To give you an example of how Google sees it, take a look at this web page. What a great page showing off the staff and their community involvement! All the people who visit can see these photos really prove how much this company is involved in their local happenings.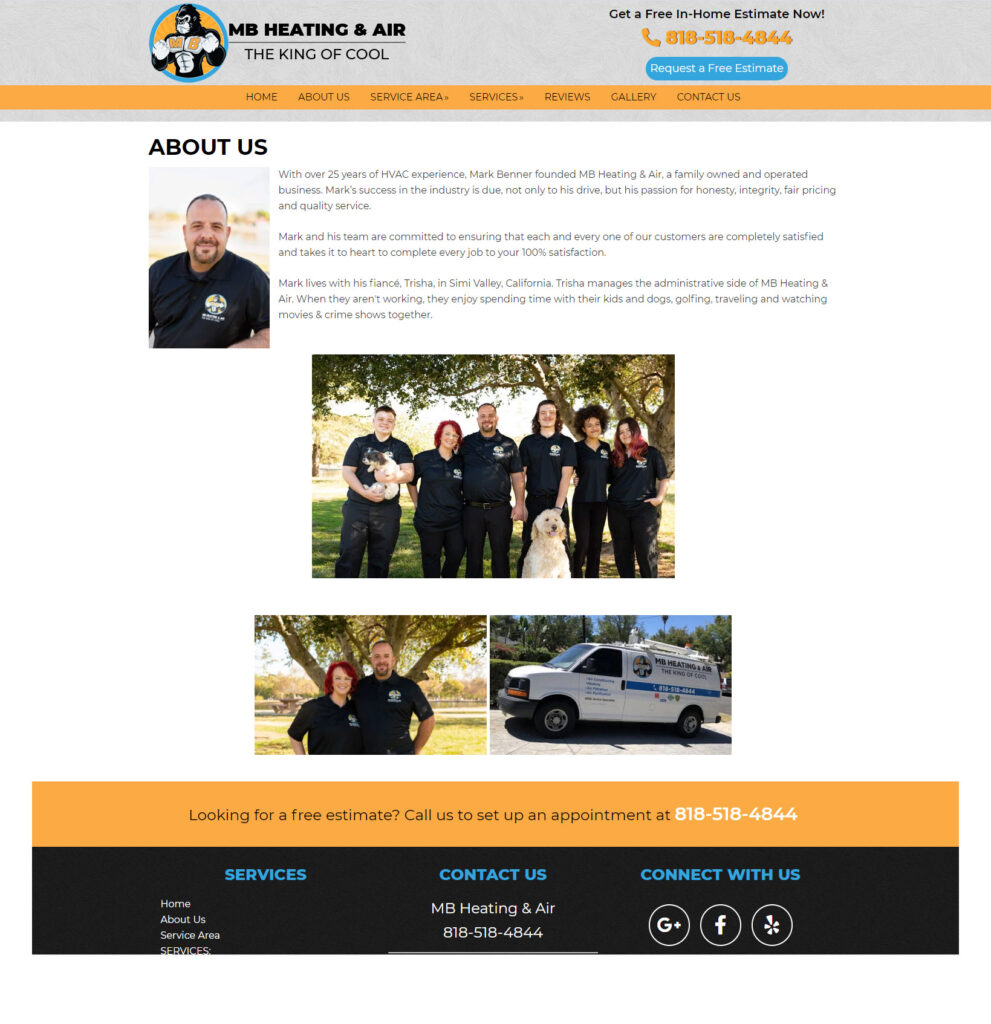 However, this is how Google essentially sees this page.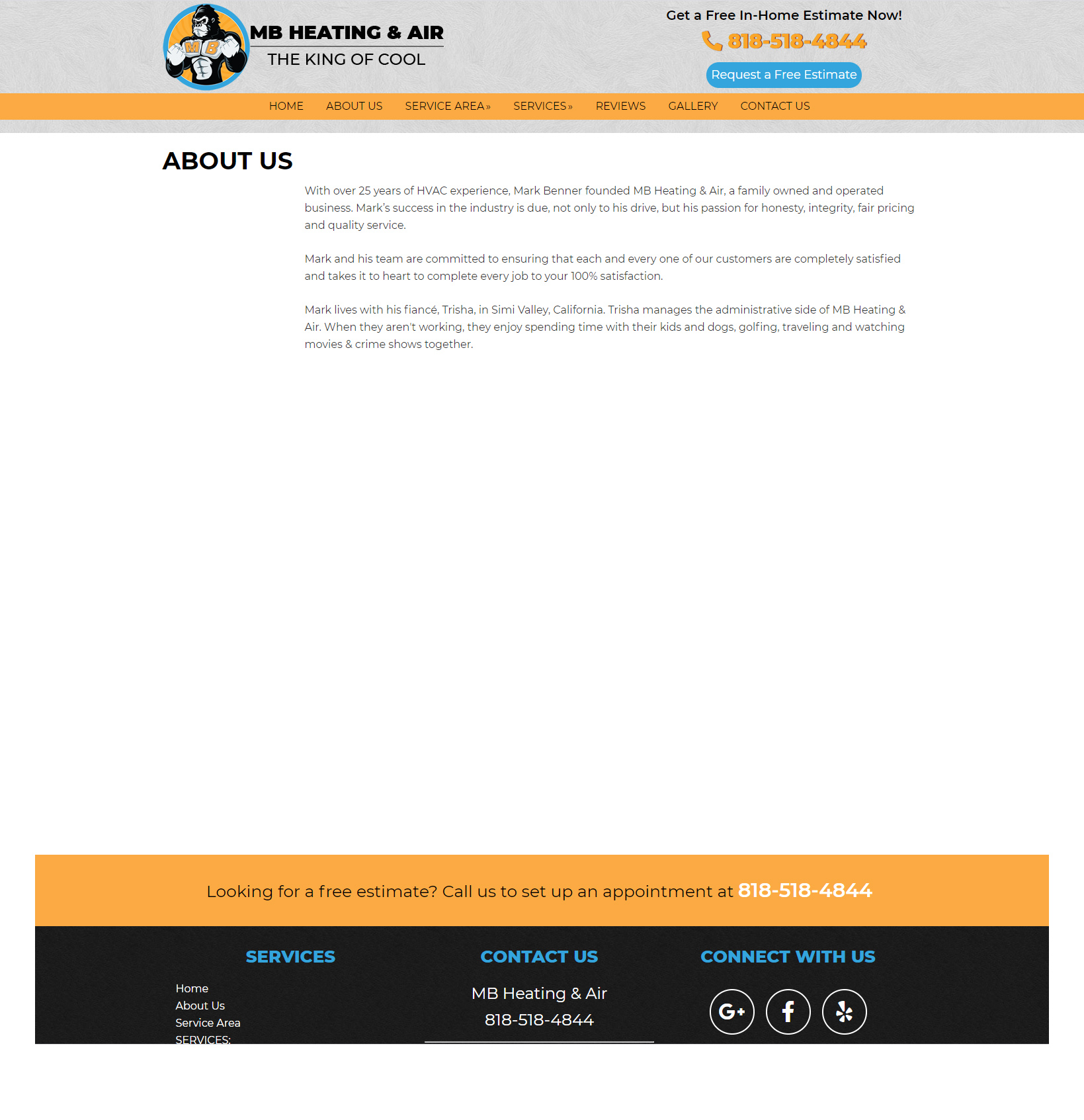 To Google, this is a page with just a few sentences describing their local connection. That is not enough for Google to think it's worth ranking high for anyone searching in that area for an HVAC company.
Tell, Not Show
There's a big saying in the marketing industry, "show, not tell." Wherever you can, you should show people why they should trust you, why they should hire you. But Google is a computer. Treat it like a robot. Tell it exactly what it needs to know.
You are helping Google do their job. And you will be rewarded for it with higher rankings.
Google knows searchers want a page filled with information – and especially visual information.
Let's say you have an incredible picture of one of your technicians getting a hug from a customer or an image of your whole team helping some non-profit in the community. But if you don't tell Google what the image is, you might as well be showing a photo of kittens or monster trucks.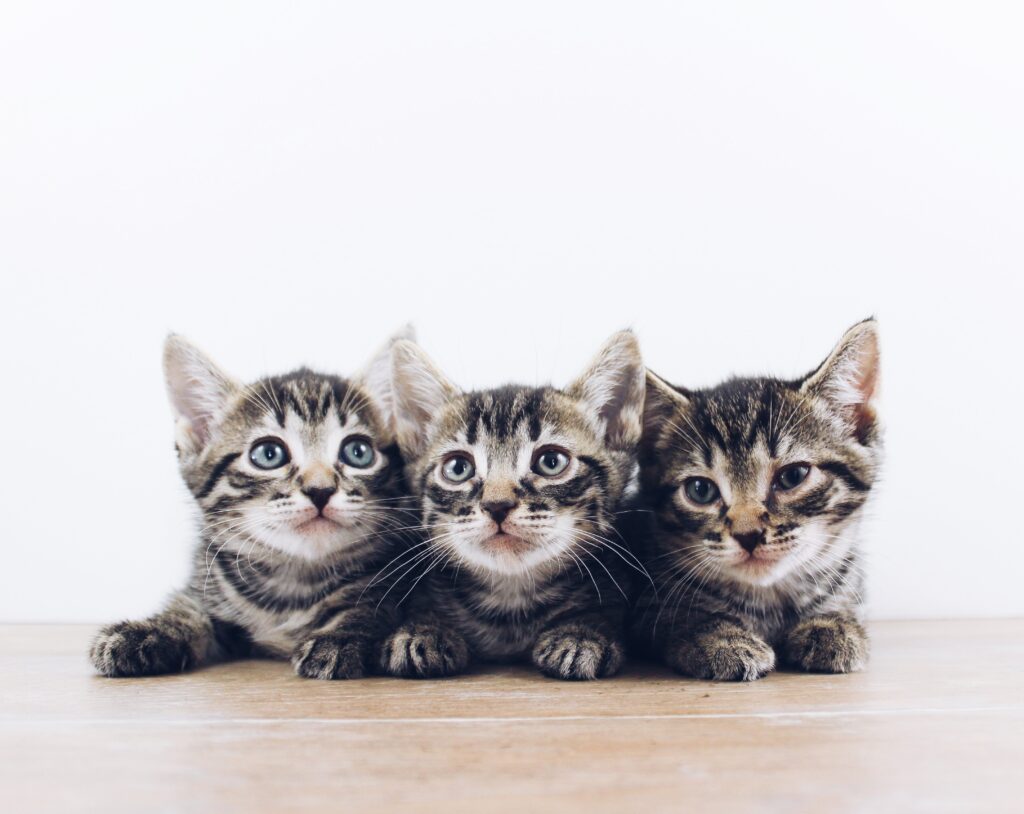 What Do You Put in a Photo Alt Tag?
You can put a lot of great information into an Alt Tag. The description of the image could (and should) be super keyword rich.
Your company
Your town
Relevant keywords regarding "AC repair" or the subdivision you're working in
Name of the local non-profit you're helping with
Remember: if there's no Alt Tag description… it's blank to Google.
Still Confused?
Understanding all these important SEO factors like Alt Tags can seem like trying to understand another language. Fortunately, I've made it easy to understand WITHOUT having to understand the technology mumbo-jumbo. I've laid out the basic first steps to getting a company to rank well in this SEO 101 Guide.
HVAC Marketing Success works to optimize everything about our clients' website and online presence in order to rank well on Google.
For example, we wanted to get one of our clients to rank well specifically for people searching online for new AC installations, and look what we got them: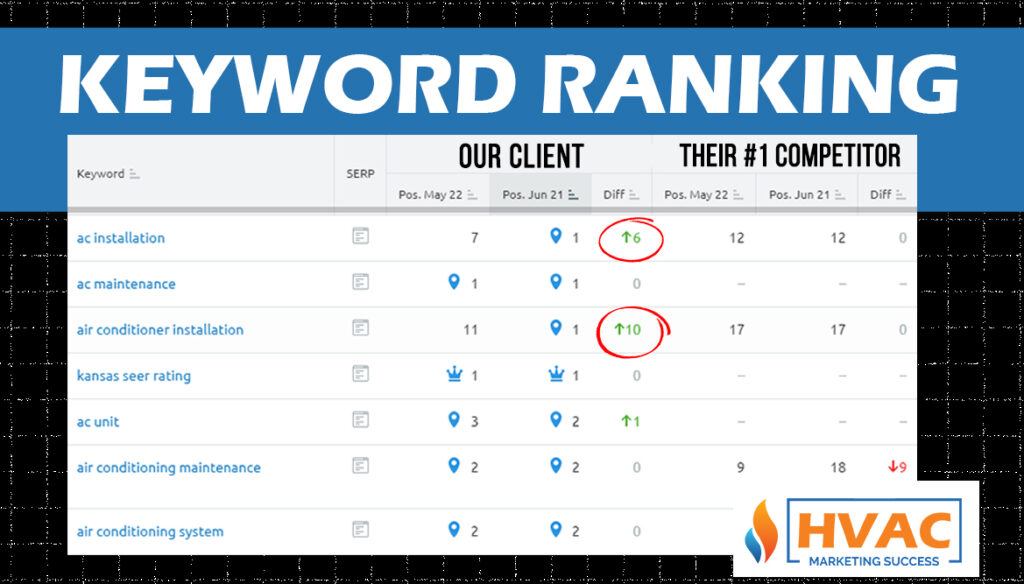 If you would like to learn more about what an online company that specializes in helping service businesses rank well on Google for the keywords that matter most, schedule a time to chat with Matthew by clicking the button below or visit HVACMarketingSuccess.com.
Get more helpful advice on how to rank well for Google and to use your website to increase sales.